Live stream your interactive events
INTERACTIVE LIVE STREAMING
Integrated mobile/Twitter interaction
Our interactive tool allows your audience to react during your live broadcasts
Simplified interface
All your interactive content is displayed in a timeline that doesn't disrupt your video feed
Share additional content
Share all kinds of additional content: presentations, text documents, photos, videos, websites, etc.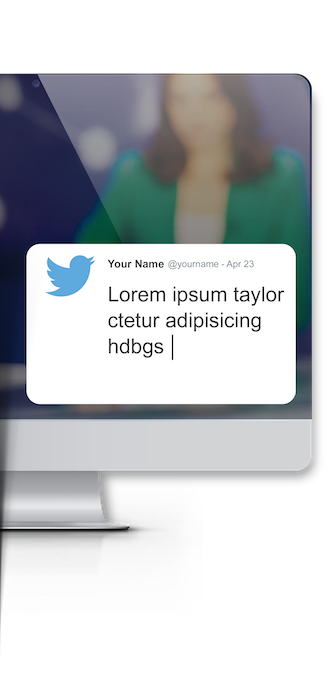 Record and publish immediately
Record your live broadcast so you can publish it to your WebTV right when you're done recording
Works on all devices
Smartphone, tablet, or desktop computer: our player works on any device
Your WebTV, your way, on your website
ON-DEMAND/WEB-TV
Ad management dashboard
Manage your own ads and collect all the income
Live streaming
Live stream your events on your WebTV, your site, or the page of your choice
Video recording
Broadcast a live event, record it directly to your WebTV
Works on all devices
Smartphone, tablet, or desktop computer: our player works on any device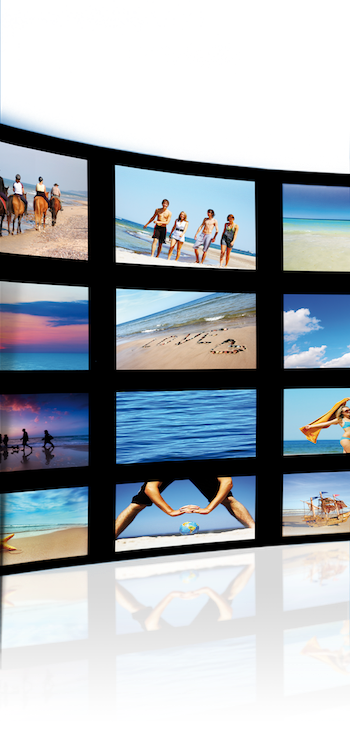 Multi-WebTV management module
Do you have multiple sites? Easily manage multiple WebTVs
Video geolocalization
Geolocalize your videos for location searches
Interactive buttons
Tag the important moments in your videos with interactive buttons in the player
Interactive solutions for your events
DIGITAL EVENTS
Live questions, reactions, tweets
Allow your public to interact and ask questions during your event: no app installation required
Send live photos/selfies
Allow your viewers to interact by sending photos - create a bond with your audience
Live tweet/social wall
Display all the tweets posted with your official hashtag, filter with a moderation tool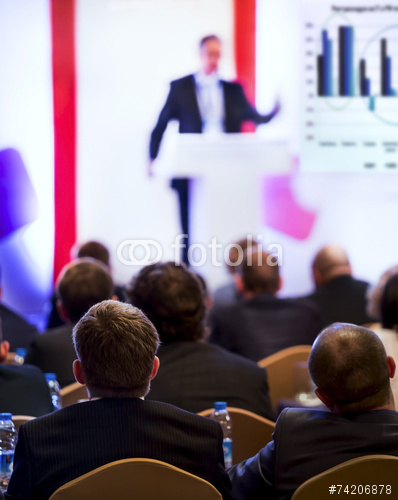 Surveys/quizzes
Ask your audience their opinion, view results immediately or later on
Interactive screen
Increase audience participation by displaying all the interactive content on a large screen
Webapp
Offer all your interactive features in a webapp: your audience won't need to download an app!
For all your events, we can offer you a full recording + streaming service adapted to your needs and your budget.
We also offer studios that are fully equipped and ready for filming.
For more information or for an estimate:
We know that video communication can be a challenge for companies. That's why we provide you with our time and expertise, and assist you in setting up your projects.
Whatever your goals, we will do all we can to ensure that your broadcasts are produced in the best conditions.